The WordPress.com stats helper monkeys prepared a 2015 annual report for this blog, aha, so most of this post is done but anyway, I'll be telling you about my plans right below. Teehee!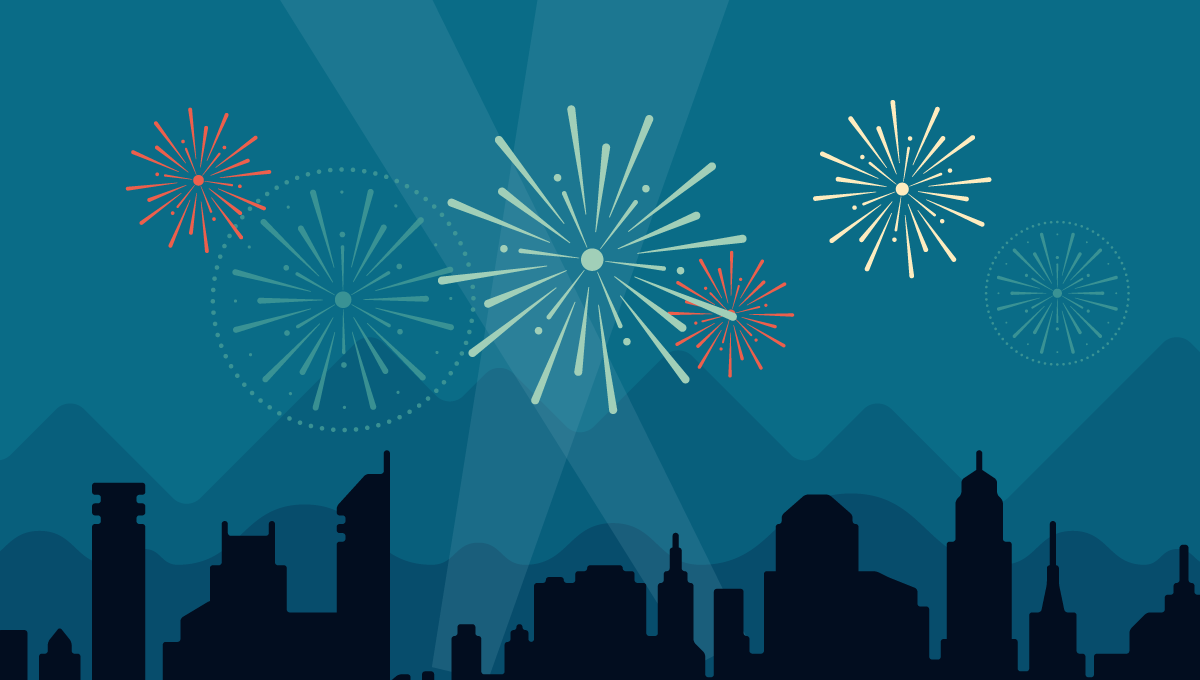 Here's an excerpt:
A New York City subway train holds 1,200 people. This blog was viewed about 6,800 times in 2015. If it were a NYC subway train, it would take about 6 trips to carry that many people.
Click here to see the complete report.
---
So… Hello, everyone!
It's been a long, very long while, hasn't it? I'm sorry for my disappearance; school stuff and then my part time job at the end of it. Blergh, life has been very tough in 2015.
If you read my blog in review, haha, you would laugh… like I do. It's so horrible, like I was active at the start and then poof I was disappearing… into ashes… of… I don't know whatchacallit…. But thank you for all of those who have contributed on adding to the views and visit, you guys are the reason I have motivation to write stuff again after reading those in reviews… sobs sobs.
In any case! Let's put everything behind us (or at least, put everything behind me)  and venture through life with new motivation and mindset, welcoming the new years with open arms!
Now that school's out and I've quitted my job (why am I so proud of this? haha, long story bro, long story…), I'll have more time for otome games! I almost forget putting 'playing otome games' on my list of "to-dos after school's out" lol can you believe that. Anyway, hopefully I'll have more time for reviews. I'm gonna do lots of them, I hope. I still wanna write out my thoughts about Daiya no Ace, KnB, YowaPedal, Nameless, and all those things that I couldn't write about before. My inner author is raging, haha. Also, maybe a few changes here and there on the blog. A little make-over is due. xD
I hope everyone's ending this year well, and starting the new year with new motivations, new goals, happiness and everything; remember, you only live once! So you, exactly you, decide your own happiness!
Thank you for reading and have a nice day~! ❤